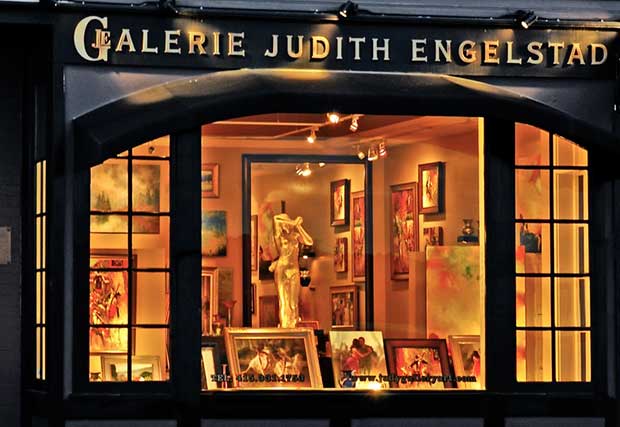 To view new original selections available for purchase: Click on the gallery photo. Then click on any of the top row photos for more available paintings.

For more information including titles, full size images, pricing and more contact: Judith Engelstad: email: judygalleryart@aol.com/ text:707-695-4805.
Sausalito Gallery retired in 2014

Thank you for 8 Wonderful Years!